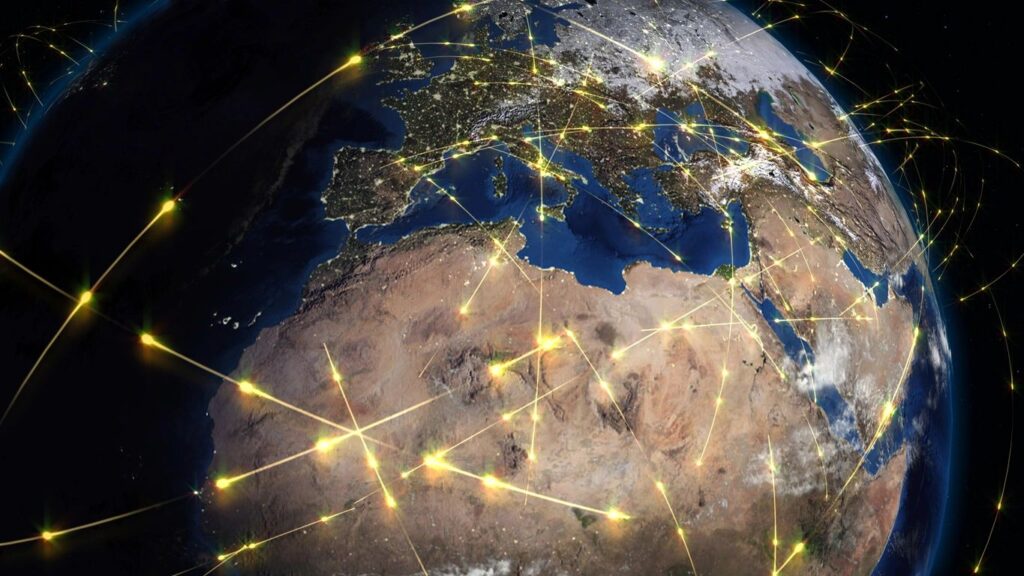 Congratulations on your decision to start shipping internationally! It can be a great way to expand your business and reach new customers. Understanding everything you need to know about the international shipping process can be daunting. So we've put together a few things to know before you start shipping internationally.
Research the regulations and requirements for international shipping in the countries you plan to ship to. Each country will have different requirements, so you'll need to understand the rules and paperwork involved.
Understand how to calculate international shipping costs. This will include things like customs duties, taxes, and fees.
Choose an appropriate shipping method. The right option for you depends on your current business model.
Business to Business (B2B) – one business sells its goods or services to another business. For example, a manufacturer sells goods to a wholesaler.
Business to Consumer (B2C) – a business sells its goods or services directly to consumers. This includes online stores, retail stores, and services such as restaurants, hotels, and salons.
Direct to Consumer (D2C) – companies sell their products or services directly to the consumer, without using a retailer or other middleman. This model is becoming increasingly popular with the rise of digital platforms and e-commerce.
Consider the most appropriate shipping method for your package, such as air or ground freight.
Choose a reliable international carrier. This could be a large shipping company like FedEx or UPS, or a smaller carrier that specializes in international shipping.
Develop a plan for customer service and returns. Make sure you understand what is expected of you in terms of customer service in the countries you're shipping to.
Depending on the size and weight of your products, you may need to use a freight forwarder or other specialized shipping services.
Using a freight forwarder can offer you and your company many features and benefits, such as cargo insurance and customs brokerage services. Depending on what the company offers, you can delegate all your shipping needs to your freight forwarder to make the process as fast, smooth, and comfortable as possible.
Want to know more about the freight forwarding process? Check out  The Importance of using a Canadian Freight Forwarder