While transportation is exempt from restrictions in crossing the border, drivers will be questioned and screened for risk of exposure.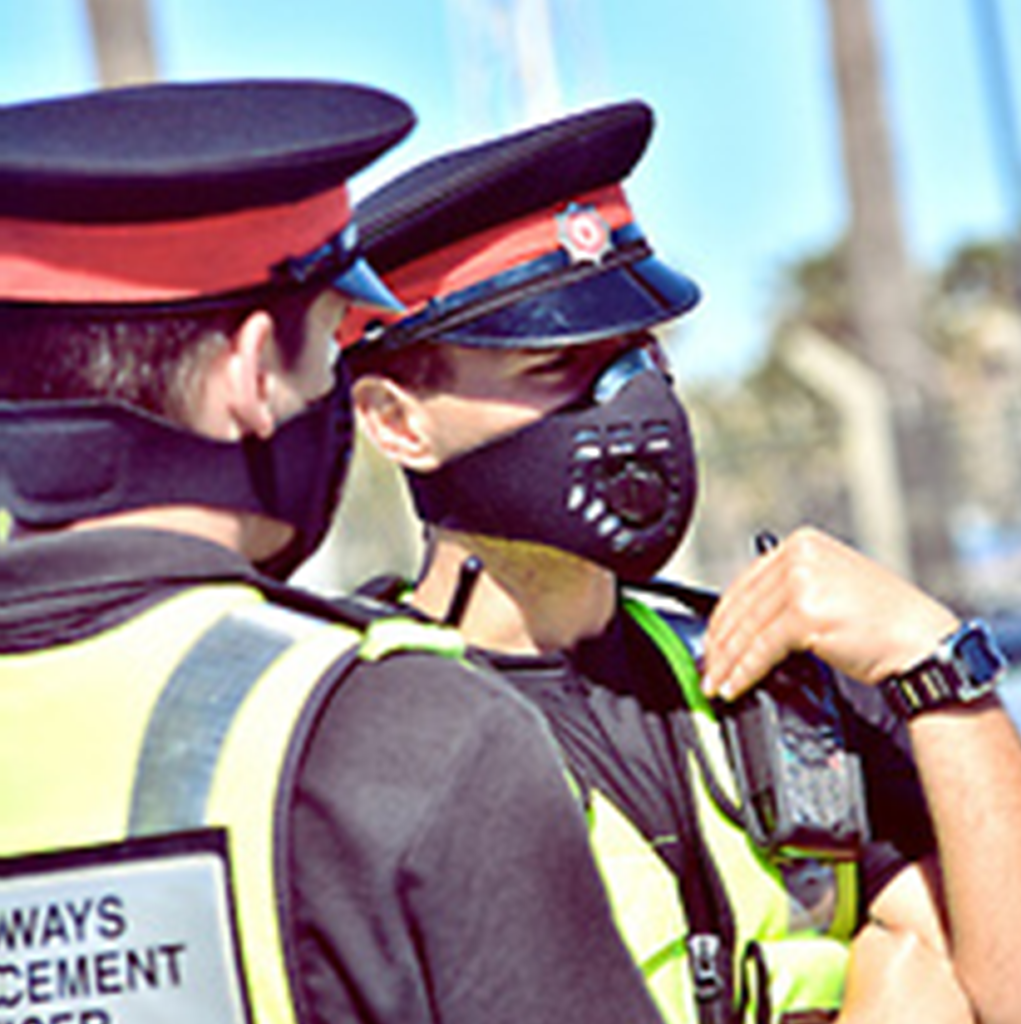 To ensure a smooth crossing and avoid refusal at the border, each driver crossing should:
Have a letter on a company letterhead, confirming employment in the trade industry
Have a complete list of areas traveled to in the last 14 days
Carry and follow a checklist of preventative safety measures, to reduce the risk of acquiring the virus
Carry their passport or enhanced commercial license
Have Customs documentation for all shipments, regardless of electronic filing
Have a copy of both the U.S. Customs and Border protection and Prime Minister Trudeau's statement on Border restrictions and exemptions
Having this together could help avoid delays or refusal for your driver, and assists Customs in assessing risk, likely reducing the suspected risk of your drivers.
Stay safe and keep your drivers safe without adding to the rate of infection.
Below is a U.S. map of the current U.S. infection zones, as well as the statements from both Canada and the U.S. on travel restrictions.
U.S. infection zones map:
https://www.theguardian.com/world/ng-interactive/2020/mar/26/coronavirus-map-of-the-us-latest-cases-state-by-state
Prime Minister's Office Statement
https://www.cbsa-asfc.gc.ca/agency-agence/pm-covid19-eng.html
CBP Travel restriction Statement
https://www.federalregister.gov/documents/2020/03/24/2020-06217/notification-of-temporary-travel-restrictions-applicable-to-land-ports-of-entry-and-ferries-service