Even if you do not export Aluminum to the U.S., expect that Canada will impose retaliatory tariffs resulting in increased import costs.
While there has not yet been an update on which Canadian products could be effected or when, the U.S. has indicated that their tariffs on Aluminum will take effect on Aug 16.
Over the first round of the U.S. – Canada trade war, Canadian business realized that their closest trading partner may not be as safe as they thought. For many this resulted in pursuing product sourcing from countries not previously considered. For those that put these plans on hold as the world changed once again, now may be the time to direct your gaze upon other shores.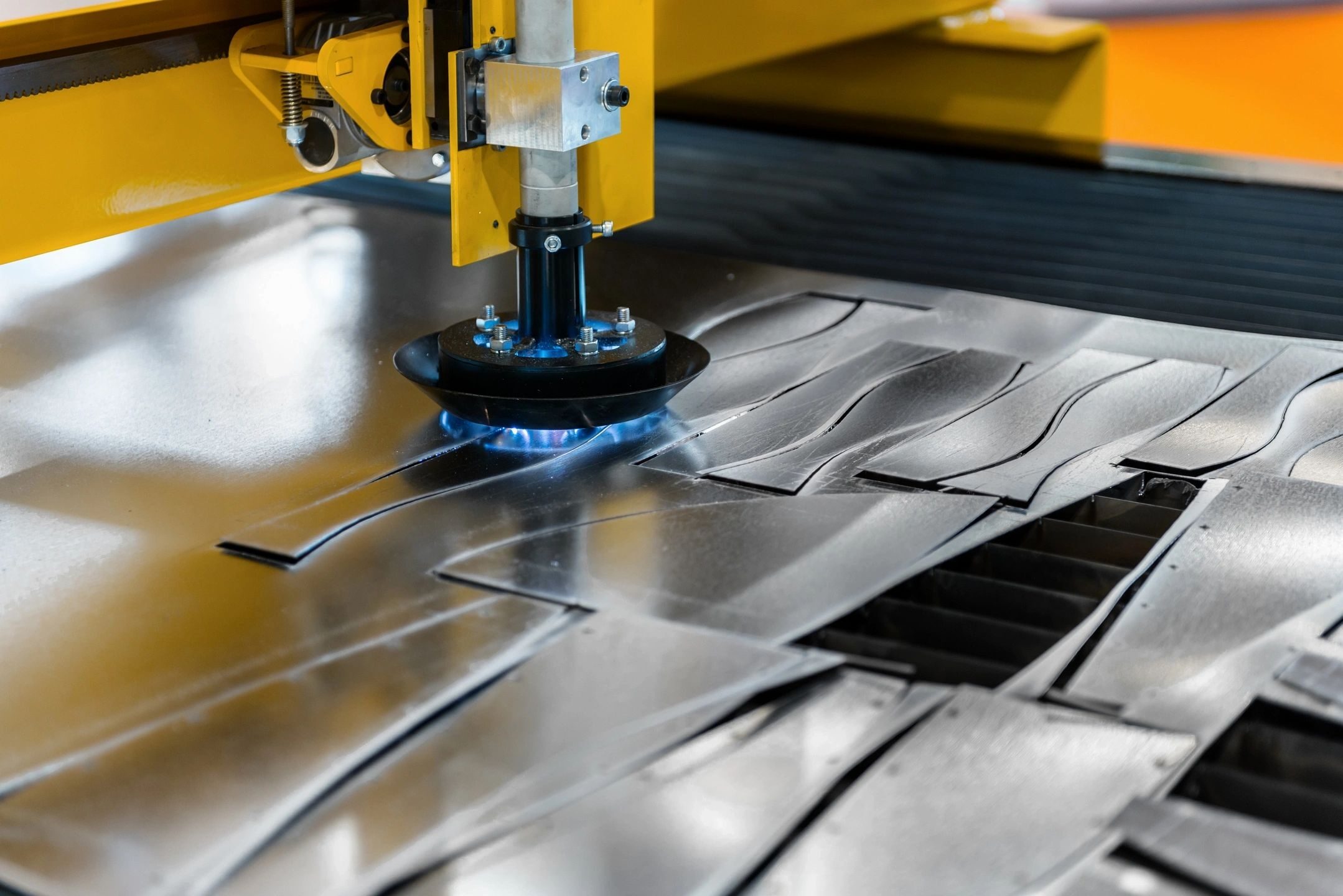 Learn more at
https://www.cbc.ca/news/business/trump-aluminum-tariff-1.5677036