The U.S. has once again levied import tariffs on Canadian aluminum and certain aluminum products, prompting the Canadian Government to begin drafting a countermeasures list set to take effect on Sept 16/2020.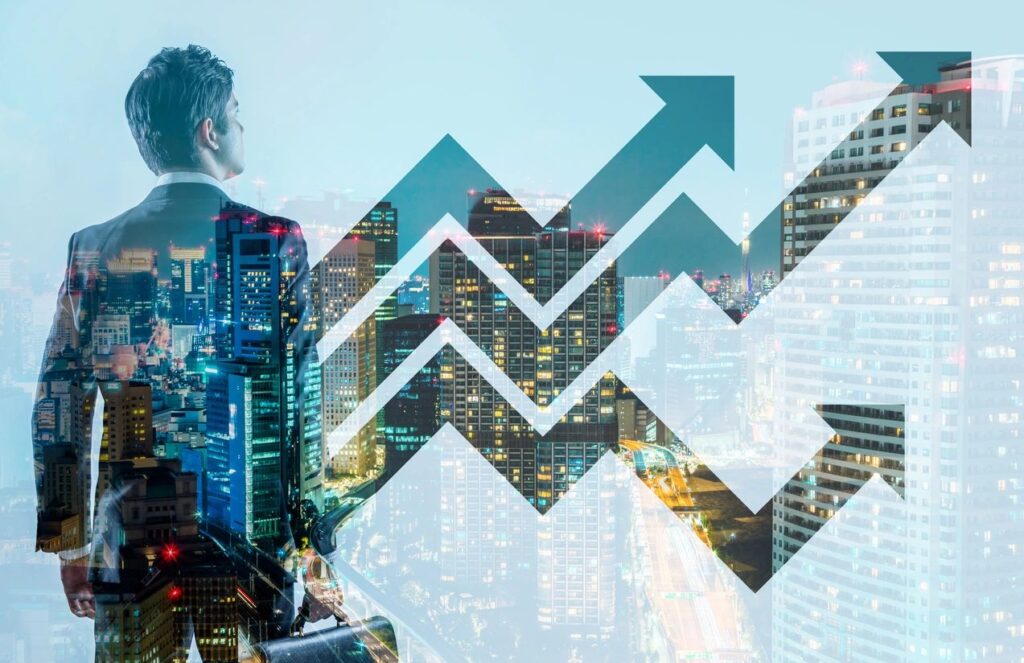 List of Products being reviewed for Countermeasures
 Bicycles and other cycles
 Bicycle wheels
 Golf clubs, complete
 Articles for sports and general physical exercise (e.g., bats, hockey sticks, playground equipment)
 Refrigerators, household type, compression type
Household washing machines, not including machines which both wash and dry, of a dry linen capacity not exceeding 10 kg, fully-automatic
 Monopods, bipods, tripods of aluminum
 Embossed aluminum cans for use in the packaging of beverages
 Metal furniture of a kind used in offices
 Aluminum ores and concentrates
 Slag, ash and residues, containing mainly aluminum
 Aluminum tube or pipe fittings
 Aluminum doors, windows and their frames and thresholds for doors
 Aluminum containers for compressed or liquefied gas
 Aluminum nails, tacks, staples (other than those of heading 83.05), screws, bolts, nuts, screw hooks, rivets, cotters, cotter-pins, washers and similar articles
For those who would like to review the Customs Notice and specific Classifications, please review the following link.
https://www.canada.ca/en/department-finance/programs/consultations/2020/notice-intent-impose-countermeasures-action-against-united-states-response-tariffs-canadian-aluminum-products.html
As often happens, not all products fit perfectly into a description or classification, if you are unsure of whether your imports may be affected, contact us at Ramsay Customs & Logistics for review and clarification.