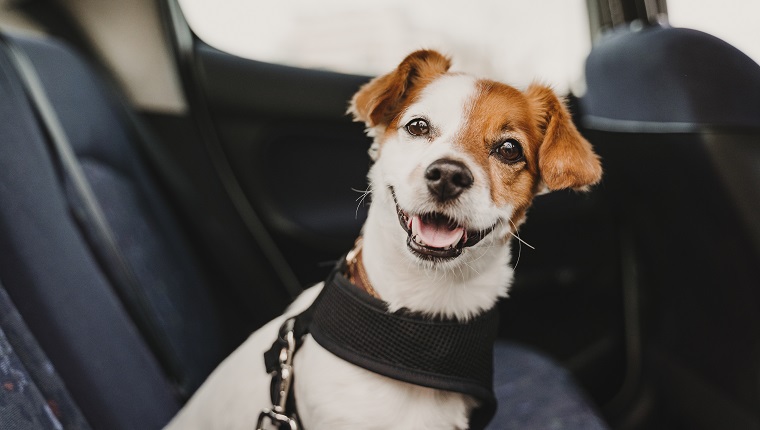 Whether you're relocating with a pet to Canada, or just looking to import a pet into Canada, you will need the right paperwork at the border to meet Canada's import requirements. If you don't, there is the possibility of experiencing delays at the border or your animal being refused entry.
---
Canada has specific import requirements in place to avoid introducing animal diseases to protect its people, plants and animals. Let's talk about what you need before you travel with your pet or import an animal.
Is a Customs Broker Required?
First things first, do you need a Customs Broker to import a pet into Canada? Absolutely yes. You need to use a Customs Broker who has a local Customs license for imports. We have heard of Customs Brokers not having a local license and doing so can actually put you, the importer, at risk for having your new family member delayed clearance or returned back to origin.
Pet Microchip
Canada doesn't require a microchip for dogs imported as "personal pets". However, dogs under 8 months will require a microchip if they are being imported as "commercial pets". Cats are a different story and do not require microchips.
Even though this isn't mandatory for most pets, at Ramsay Logistics, we highly recommend getting your pet microchipped before traveling abroad.
Pet Vaccinations
Canada Border Services Agency has set different rules in regards to the rabies vaccine. These rules are based on the pet's age, where it's coming from and/or if the pet is accompanied by the Owner.
Since we like to simplify things here we recommend vaccinating your dog or cat for all eligible vaccines based on it's age. If your dog or cat is under 3 of age, they are not eligible and cannot be vaccinated against rabies.
Contact Ramsay Customs & Logistics for specific requirements based on your pets age, point of origin, and reason for importing – personal or commercial. Learn more about commercial pets and changes made as of MAY 2021 HERE.
Health Certifications
Unlike many countries around the world, Canada doesn't always require imported pets to arrive with an endorsed health certificate. Cats, for example, don't require a health certificate in order to be imported into Canada. However, many airlines require this, so we wouldn't recommend traveling without one.
The Canadian authorities usually require something a bit different – a veterinary certificate of health (done 48 hours before entering Canada). This isn't the same as an endorsed health certificate as this certificate doesn't require a competent government authority to sign it.
Some dogs need both – a veterinary certificate of health and a health certificate. As there are many factors to consider here, we recommend contacting us with the details of your pet and we will be happy to advise accordingly.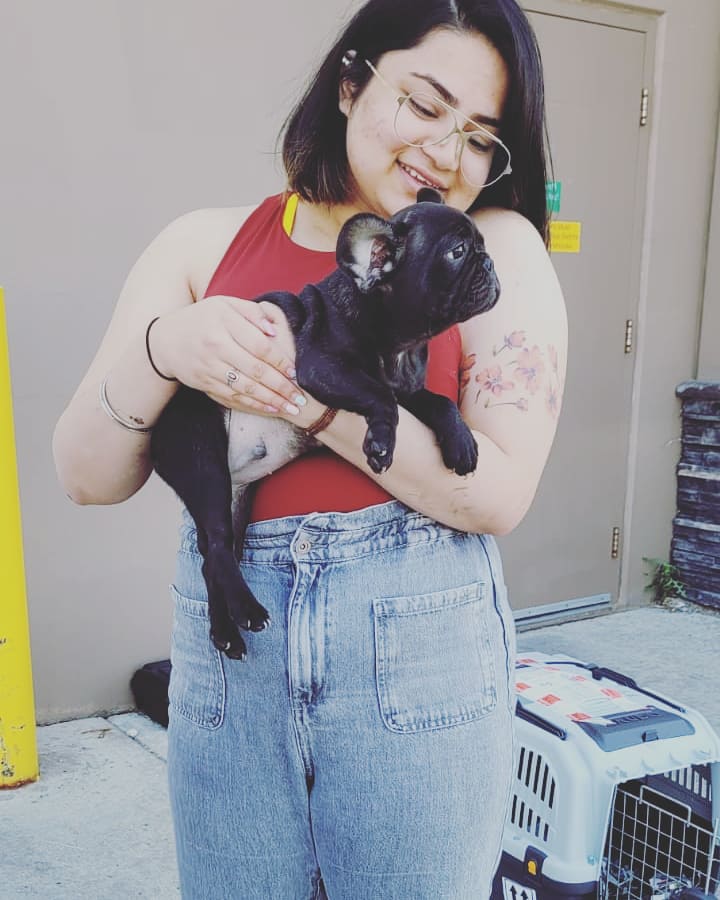 Pets Entering Canada
Any pet that enters Canada must be transported by a live animal carrier and report to Canada Border Services Agency (CBSA) and the Canadian Food Inspection Agency (CFIA). They can refuse entry to any animal that does not meet its import requirements which is why it's so important to hire a Customs Broker that knows what they're doing and specializes in Pet Imports.
At Ramsay Customs and Logistics we can take the stress of Pet Importing off of your hands and leave you feeling confident in the process.
Contact us today to get started!