Air Canada has announced they will be discontinuing flights to and from the U.S., with the last flights to be on April 26, and expecting to resume flights on May 22. (Westjet, Air Transat, Porter, and Sunwing had previously suspended flights)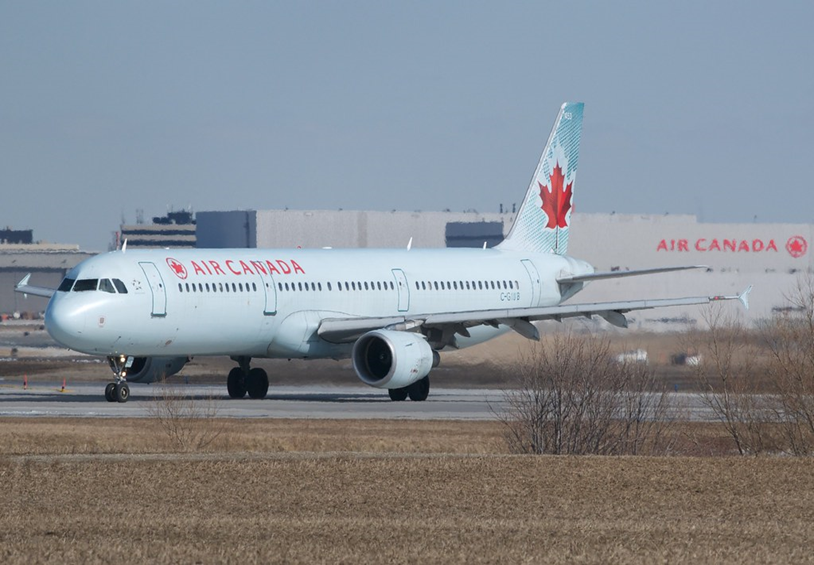 This will be a further blow to businesses shipping air freight to or from the U.S., as even with other air carriers still flying, there will be less options and therefore less availability and higher costs.
But do not despair.
With so many businesses operating at a lower capacity or on a temporary shutdown, the trucking industry now has less congestion and, in some cases, has lowered their pricing to gain business. While transit times for standard trucking are typically much longer, there are options that can move your freight quickly and cost effectively.
With the proper timing, your truck shipment transit time could be the same as your air freight shipment, but at a much lower cost.
Air Canada Route updates link below
https://www.aircanada.com/ca/en/aco/home/book/travel-news-and-updates/2020/china-travel.html#/na-1
Let's keep the world moving, call Ramsay Logistics today.