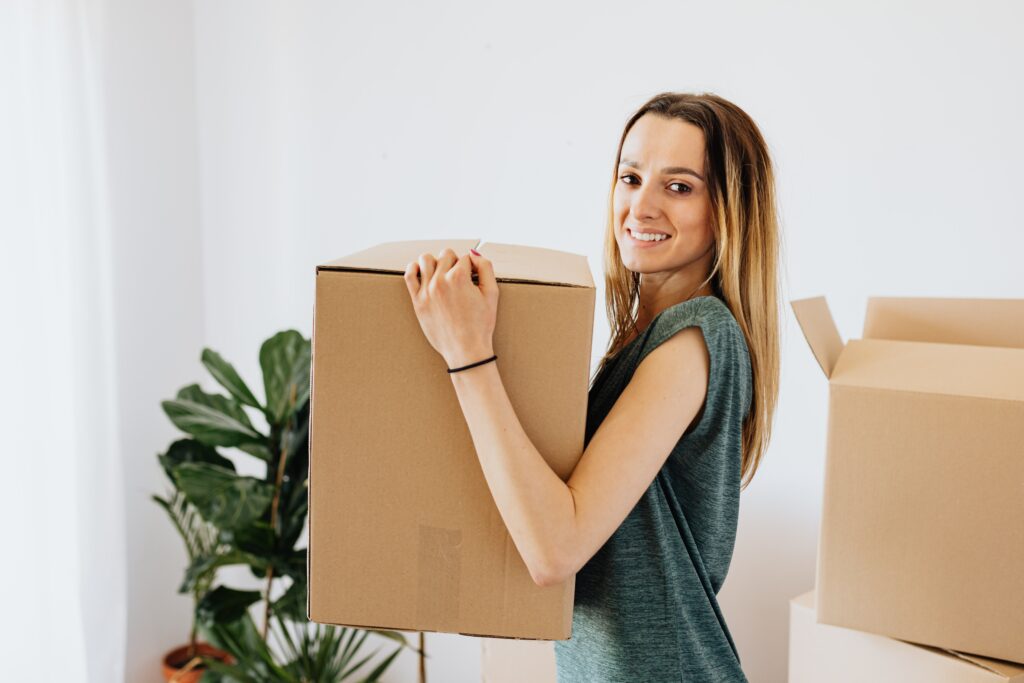 We know that importing for the first time can be stressful and difficult. That's why we try our best to make the process easy and pain free for you. From the account set up to the goods being processed through customs, Ramsay Customs and Logistics is there for you every step of the way.
Here are some of our top tips for importing for the first time.
1. Thoroughly research suppliers and products
Compare and contrast as many suppliers as possible. It's important to understand whom you are dealing with. Is it the actual manufacturer or a trading company?
Sometimes it can be difficult to tell the difference. Make sure the factory name is consistent with the name of the company that has quoted you. Know who you are dealing with and whether your supplier will be the actual exporter or if they will be using an export agent or trading company.
We also recommend checking for requirements by participating government departments such as Health Canada/Consumer products- for example, has your product been labeled properly? Does it meet regulations?
If not, customs could have the product returned or destroyed at your cost. This is why it's so important to pay attention to labeling, permits, and admissibility requirements on your specific products before making your purchase.
2. Understanding the process of Customs
It's important to know where your products were manufactured because it can greatly impact the duty rates and taxes paid. Here at Ramsay Customs and Logistics, we pride ourselves on providing advice on possible duty exemptions based on your product and country of manufacture reviewed against Canadian trade agreements.
We'll help you get started and disclose any possible requirements and pitfalls to ensure a smooth import process. We'll also help prepare for the possibility of a customs exam with strategies to reduce the cost of the customs exam and risk factors related to the shipment.
As a first time importer, you don't need to feel intimidated. We speak to the customs officers so you don't have to, it doesn't need to be unnecessarily complicated.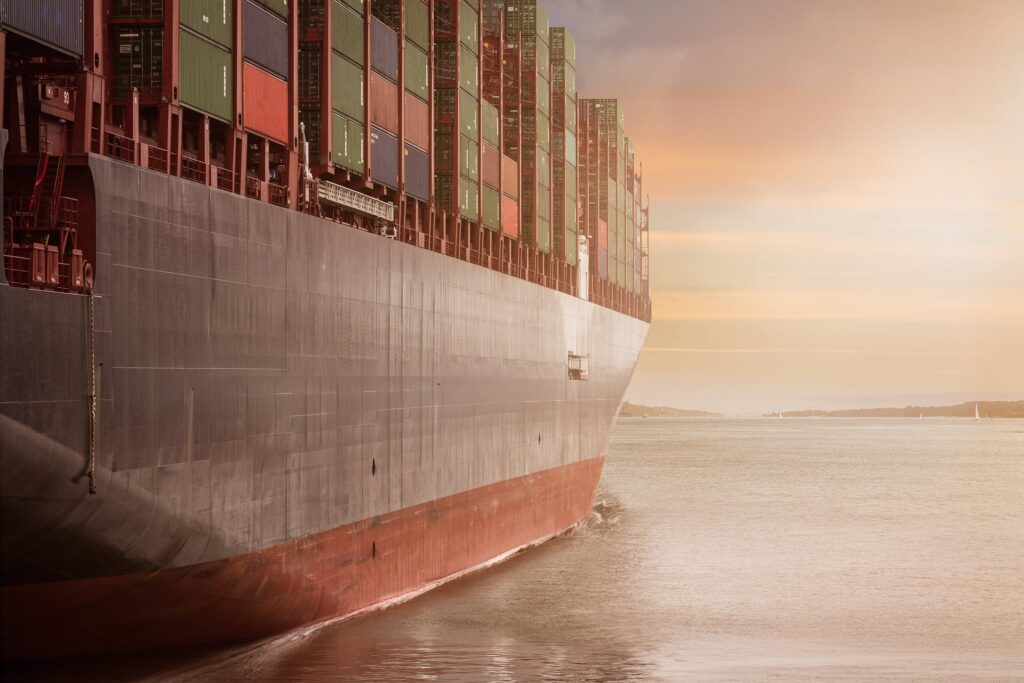 3. Understand the process of logistics
Research your logistics provider. Too often deadlines are missed because of mismanaged logistics. Make sure your provider can demonstrate experience in cargo management from the area in which the supplier is located. Take the time to understand each phase of the process, including inland transit, container storage and consolidation (if required), shipping and clearing the goods once landed.
With our all-in-one team here at Ramsay Customs and Logistics, transactions can go smoother and communication will all be handled in house, making it less work for you. We're proud to handle all freight and logistics coordination.
Did you know we also have a warehouse on site helping you to avoid personal self storage and extra costs. It pays to have a forwarder and broker on your side.
4. Ask about insurance
Once the importer knows when they are responsible for the goods, it is vital to have the cargo insured. Many importers mistakenly believe insurance will be covered by the freight forwarder who facilitates the import. This is not true. In fact, we've shared about this before: SEE THE IMPORTANCE OF INSURANCE HERE. At Ramsay Customs and Logistics we can arrange this for you.
5. Customer Services
Can you imagine picking up the phone and talking to your customs and logistics agent right away instead of an automated voicemail. We take our job very seriously and have A+ customer service. Read about some of our most recent reviews here.
As you can see, there is a lot of information to consider when importing for the first-time. Fortunately, we are here to help and answer any questions that may come to mind.
Contact us today to get started!