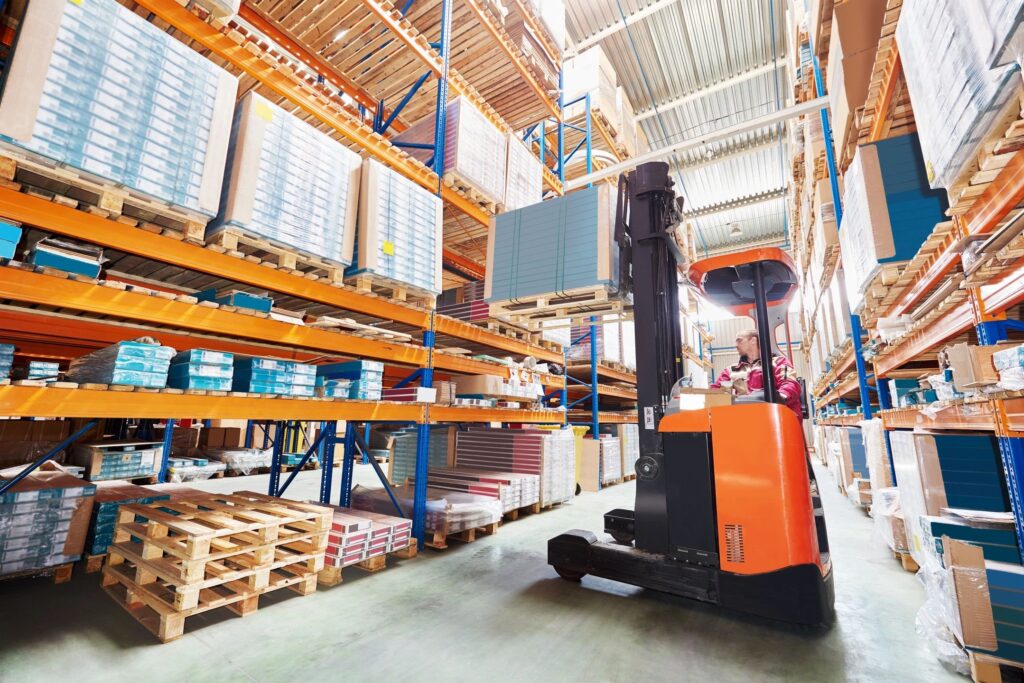 Being a small business owner is no easy feat. It can be a stressful and challenging endeavor, but it can also be incredibly rewarding. One pivotal choice small business owners face is the decision to invest in small business warehousing. Understanding the benefits of small business warehousing assists you in making your selections when it comes to storing your products.
Here are 5 benefits of utilizing warehousing for your small business:
Cost Savings
Renting a self-storage unit can not only feel unprofessional but can also come with higher delivery costs and set storage fees even if unused. When using warehousing through a logistics company, your business will feel more professional and you can pay fees by pallet space with no need for a monthly contract.
Increased Efficiency
By taking advantage of small business warehousing, companies can optimize their inventory and streamline operations, improving delivery times, reducing staffing requirements, and improving customer service.
Flexibility
Warehousing allows your small businesses to be more flexible in terms of the types of products you can store and the locations you can store them. This can help you better serve your customers and quickly respond to changes in the market.
Improved Security
By having secure warehousing facilities, business owners are protecting their inventory from theft and other risks.
Scalability
Warehousing can help small businesses to grow and expand, allowing you the capacity to increase storage space and delivery capabilities. Furthermore, taking on larger orders and expanding your customer base.
Small business warehousing is an important tool for your business no matter the size. It allows you to store and manage your inventory more efficiently, and save time and money that would have been spent on manual processes. It also gives your business the ability to expand its reach and market products beyond your local area, meaning new customers and a growing business. Overall, small business warehousing is an invaluable asset that can help your business succeed.
Ready to get started? Contact your professionals at Ramsay Customs & Logistics today!