Trumps tariffs have created an advantage for Canadians, are you missing out on a lower cost shipping solution to the U.S.?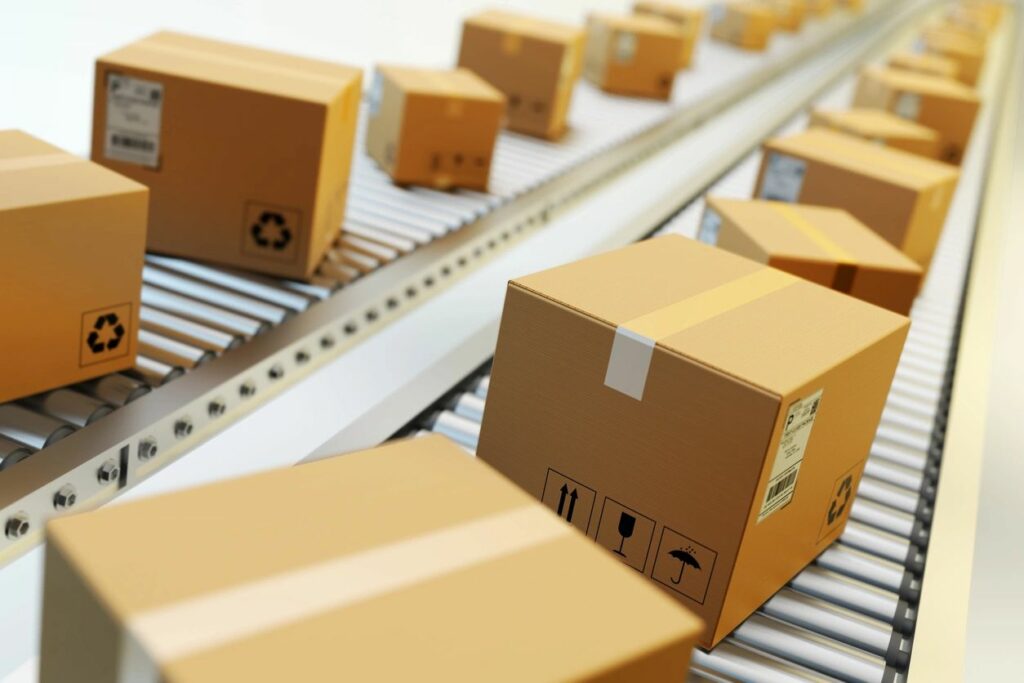 Traditionally, Canadian companies selling their goods direct to U.S. consumers, have shipped their goods in bulk to U.S. stores or warehouses. This method was the most cost-effective way to take advantage of lower shipping costs when shipping in bulk, and less processing fees and work at the border by consolidating shipments.
  But according to updated U.S. customs rules, packages worth less than $800 USD do not have to pay any duties at all, as well they have reduced Customs declaration requirements resulting in savings on processing fees as well as time and effort.
With the U.S. global trade war and Trump tariffs, Chinese and other countries goods have been hit with steep tariffs on import into the U.S. This effects many Canadian exports to the U.S. as often Canadian businesses source their products from abroad.
But this tariff loophole means you could be avoiding these substantial tariffs as well as the costs and effort on processing customs.
Contact us at Ramsay Customs and Logistics to find out if this could work for you.
Read below to learn more.
https://www.propublica.org/article/how-trump-tariffs-are-creating-jobs-for-canadians